Blog
Welcome to our Blog page, where you will always be able to find the latest news about the Society and our wonderful hobby of Phillumeny.
If you have any comments on the Blog or news that you want to share please email us on blog@phillumeny.com. You can also follow us on Instagram using @ukphillumeny
After almost three years we're pleased to announce that the Society Bookshop has now re-opened, stocking over 25 great books on all aspects of Phillumeny from individual match manufacturers to the story of entire nations. You can visit the Bookshop here and order your books on-line. The full bookshop list is also available in the August Match Label News.
Our next On-line Auction takes place on Sunday 11th July at 14:00 UK time, full details here and the July Catalogue is here.
If you haven't yet registered but want to take part on 11th the please get in touch here.
The On-line Exhibition "Phillonex" organised by the Swiss Match Museum (Schweizerisches Zündholzmuseum) starts today and lasts until the end of July. It's a great showpiece for our hobby and well worth visiting here
We are really excited to announce that we will be holding an On-line Phillumeny exhibition from 1st to 31st October 2021. You can find all the details here.
We're pleased to announce that due to the continued decrease of Covid numbers in the UK we have now provisionally booked Sheen Lane Centre, London for an all-day meeting on Sunday October 3rd more details here.
Our Instagram account @ukphillumeny is now up and running and shows some of our archive photos of matchboxes, labels, bookmatches and hardware. We will be regularly posting new photos from Society archives and encourage members to follow us. We'll be using #ukphillumeny to tag all our posts. This is our first step into Social Media, which we are convinced will allow us to make contact with new members and phillumeny enthusiasts worldwide and increase everyone's knowledge of the fascinating world of phillumeny. You can also email us using instagram@phillumeny.com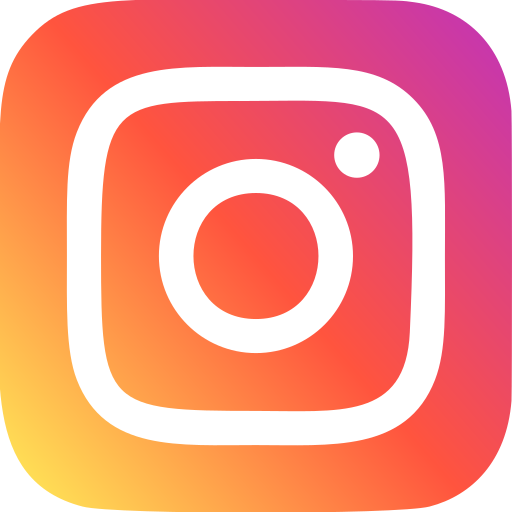 We recently received an enquiry from an author who is working on a novel set in late 1944 where a teenager in London is trying to sell individual matches to raise some money, and asked us how much a box of matches would have cost back then. After scratching our heads for a bit we were able to provide two answers :
the short answer : the price of a box of ordinary matches was retailed at 1½d in 1944
the long answer : the retail price of matches was subject to price control from 31st July 1940 until 9th December 1951, and during the war only British made matches were available
The names of the annual Society Award winners were announced at the 2021 AGM, which was held on-line for the first time. This years winners are :
The Tony Gallaher Memorial Award for the Best Article published in the Society magazine in the previous year was awarded to : Roy Hunt for his article 'Roy Hunt Matches 1985 – 1995' (published in the February 2020 magazine No.437 on page 6)
The KC Literary Award for the Best Publication reviewed in the Society magazine in the previous year was awarded to : Alan Middleton for his book 'North of England Match Co., West Hartlepool 1932-1954' (reviewed in the April 2020 magazine No.438 on page 26)
Alan's book is available from our Shop Window.
We held our inaugural On-line Auction on Sunday 14th March and were really pleased with the way it ran. 25 members attended on-line and 8 postal bidders had also submitted bids. There was a lot of enthusiastic bidding for 30 very desirable Lots, and the results will be published in our April magazine.
Our next Auction takes place on Sunday 9th May at 14:00, and the Catalogue will be published with our April magazine.
If you would like to take part then please email us at onlineauction@phillumeny.com