Exhibits : Murder on Fuencarral street, 19th century scrapbook albums, 21st Century treasure
In 1955 there was a joint military base of the American-Spanish army in Torrejón de Ardoz, a town near Madrid. For senior military officials, the American army rented or bought (I don't know exactly which) a hotel that was located very close to the house where I lived – the Hotel Balboa.
I had to walk past this hotel every day on my way to the Institute where I was studying, and I started noticing and then collecting the matchboxes that the soldiers threw down on the ground when they had used all the matches. These boxes came from the supermarket inside the base which sold only American products.
This is how I started to acquire the wonderful series of "Circus Day", "Homes of Great Americans", "The Old West", "American Folklore" and other examples from Diamond Match Company. Later, I naturally started collecting Spanish labels which became my specialism and passion, but always finding room for a few interesting items from other countries.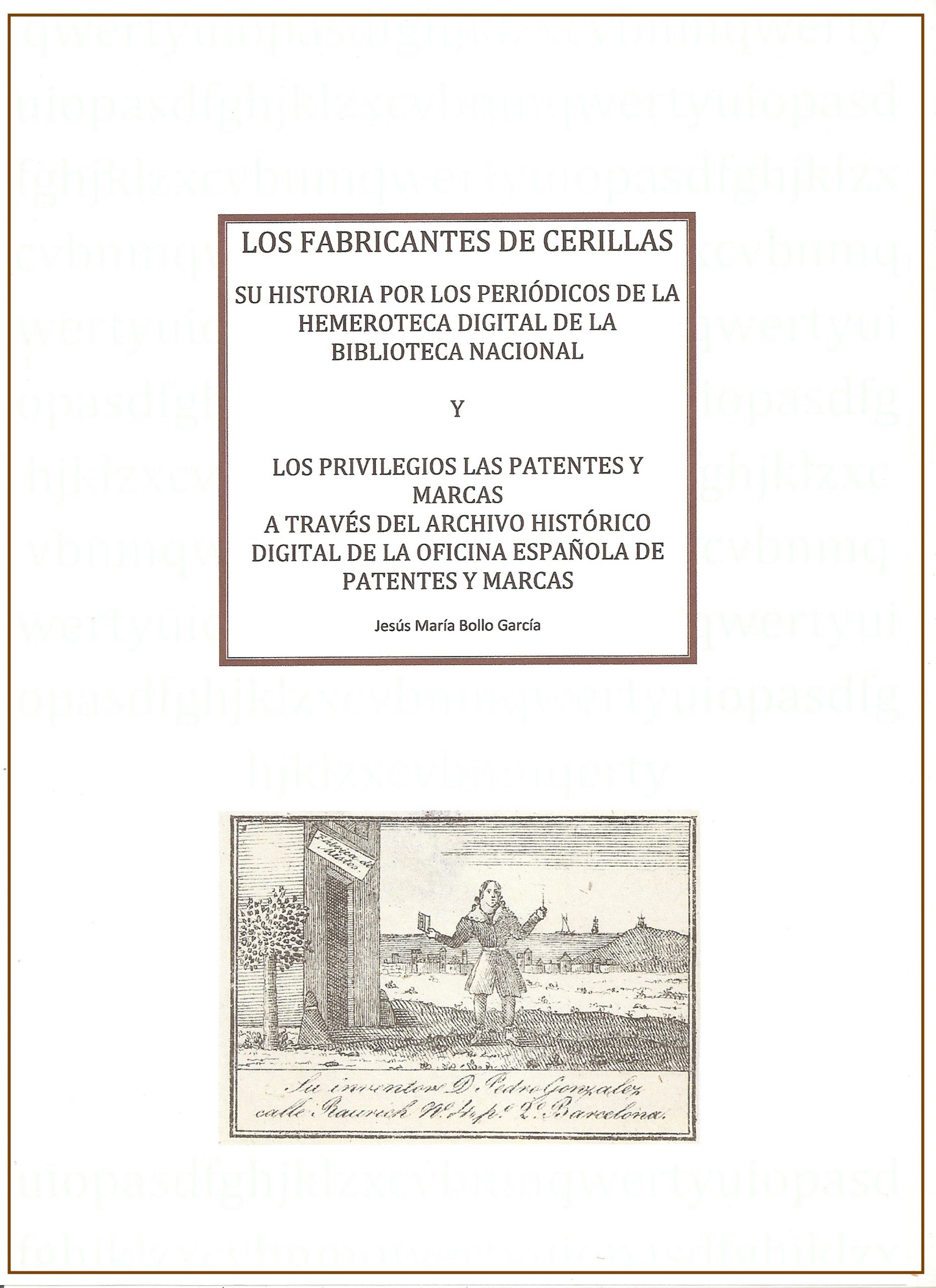 In 2018 I published "Los Fabricantes de Cerillas" a 2-volume illustrated book which describes the history of the Spanish Match Industry from 1834 to 1899 based on the archives of the Digital Newspaper Library of the National Library and the Historical Archive of the Spanish Patent and Trademark Office.
At the moment I am preparing a Catalogue of the Manufacturers of Spanish matchboxes, although given the complexity of the subject and the difficulty of finding information about these manufacturers I realise that the Catalogue may never see the light of day.
Click here to return to the Gallery.