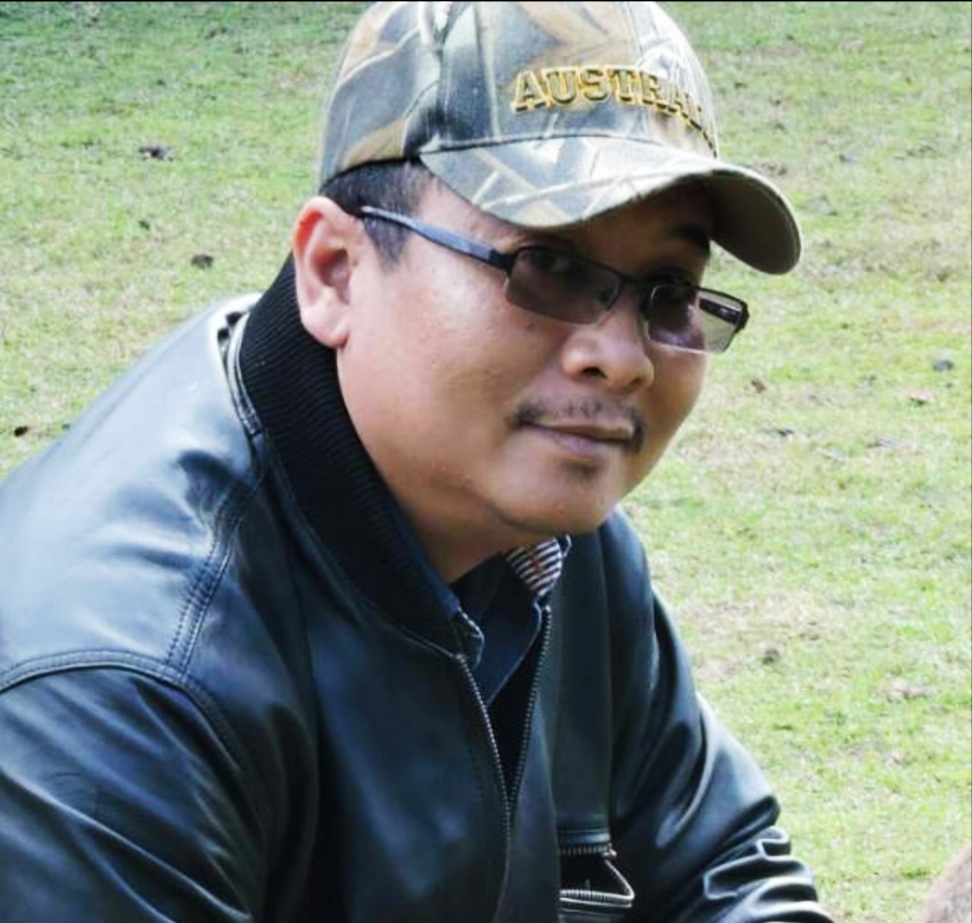 Exhibit : Sir Adamjee – From a Match Trader to a Nation Builder
I have been a collector for over 30 years. My early interest involves numismatic and philatelic items.
About 8 years ago, I started to pursue phillumeny interest in earnest. Why? As a collector, I was looking for tantalizing factors of something being interesting, teasingly challenging, valuable, historically beneficial perhaps or artistically profound, with the bottom line being simply: satisfying and fun. Phillumeny satisfies all those criteria.
My phillumeny collection is geographically focused towards anything Malaysia, Singapore and Indonesia originated or related.
Click here to return to the Exhibition Catalogue.