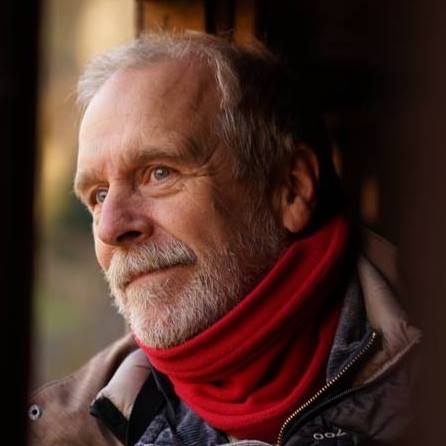 Exhibit : Distilling the essence of a Country onto a label
I was propelled into collecting labels at the age of 12 when, leaning over a fence waiting for the school bus I set eyes on a box of Scottish Bluebell which attracted my attention (I was in Hampshire and this was a rare label to me probably dropped by a soldier, as it was an Army camp). My friend who was with me wanted it for his collection but I decided somewhat selfishly that it would make a good start to mine !!
I joined the BML&BS in 1970 and was a member for ten years, lapsing when I had a wife and children. I specialised in Eastern Europe and had many collector pen pals in The DDR, Czechoslovakia and Poland.
The hobby has never lost its allure and now that I am retired I am revisiting the fantastic archive which the collection had become. Every label carries a story and is like a time capsule to my childhood years.
Maybe with advancing years I will re-find the fascination that I used to have for this unusual hobby. Somewhat ironically I have lived in Scotland for half my life surrounded by more Scottish Bluebells than I would care to count.
Click here to return to the Exhibition Catalogue.